Visit us for a hit of what Australian artists are making, now.
We have rolling hills to look at too.
Visit
We are the only regional gallery within an eighty kilometre radius of Goulburn's bustling CBD. So we make sure what we do is good.
Open
Monday-Friday 9 – 5
Saturday 12 – 4
Closed Sunday and Public Holidays
Accessible entrance is via Church Street
Civic Centre
184 Bourke Street Goulburn NSW 2580
02 4823 4494
artgallery@goulburn.nsw.gov.au

Admission is always free.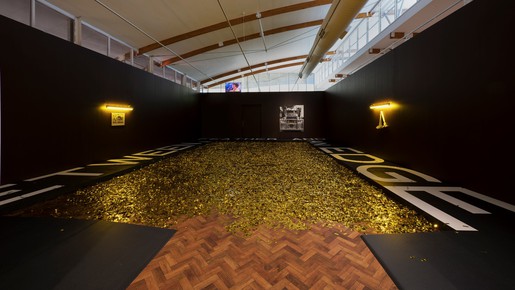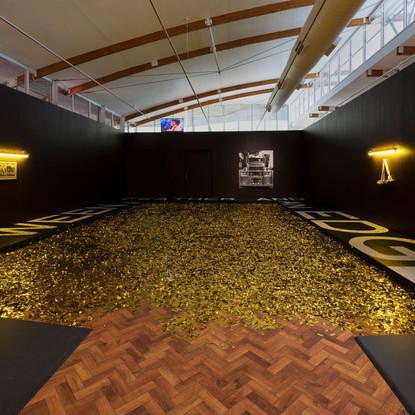 General Information
We present exhibitions. These exhibitions span art forms and ideas that will show you what Australian artists are making right now, and why. We also run programs and events that enrich the experience of these exhibitions if you want a deeper or guided visit. If you want to learn how to make something, we offer masterclasses and workshops too, shown on the Events page.
It is always free to visit us, but don't be afraid of throwing in a donation at the door.
Getting here
Goulburn is located between Canberra and Sydney and is a destination in itself.
An easy drive from either of our neighbours, there are also trains and buses that will get you to town. Goulburn is a great city to walk around in but it does get a little chilly.
Free parking is available at the Gallery and our accesible entrance is via Church Street.
Free Tours
Like a guided tour of the gallery? Whether you are on your own or in a group, our friendly and knowledgeable hosts would love to show you around and offer you an introduction to our exhibitions, building and history.
To ensure you don't miss out, it's best to book ahead.
Accessibility
A wheelchair is available from the front desk for use in the gallery. Guide and hearing dogs are welcome. Contact us if you have concerns with accessibility and we will make sure your visit is easy and enjoyable.
.
Photography
We encourage you to take photos during your visit, except for exhibits which have a no photography sign. Please don't use a flash.
Tag your photos on social media with #goulburnregionalartgallery and #artintheburn
Children
Children are always welcome at the Gallery. Bathrooms within the Civic Centre foyer have baby changing facilities and breastfeeding is welcome. We run activities for children five days a week so stay informed about how we can engage your little one or ask at the desk if we can help.