Getting the good stuff on the road, five days a week
Outreach
We know not everyone can reach us so we run two outreach programs, and get on the road to visit schools when we can.
The Gallery has a long history of providing access programs off site to those who cannot visit us. Over the years we have engaged with the Goulburn Correctional Centre, many of the schools across our vast LGA and several facilities for people with higher needs.
Presently, we deliver sessions and workshops at local schools and for high needs people of all ages. We are on the road five days a week and really enjoy taking our exhibition program and creative making where it is needed most.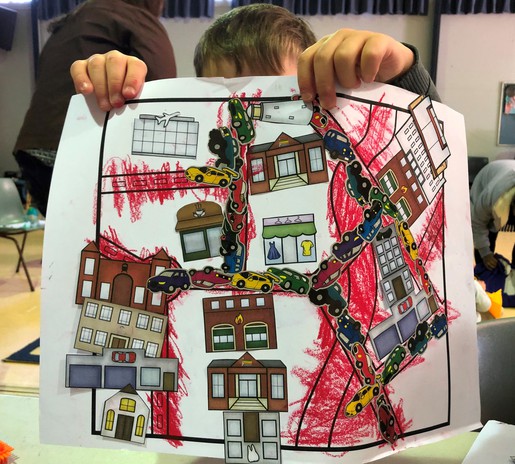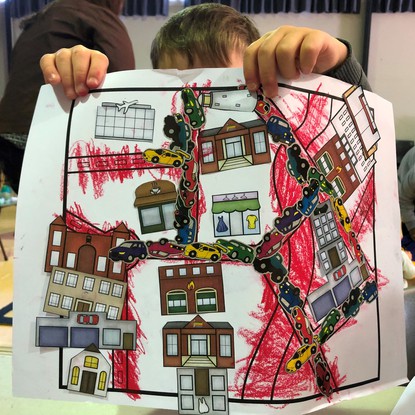 Schools as Community Centres
We are one of forty-eight hosts of Schools as Community Centres in New South Wales. Janet Gordon, Outreach Officer visits a different school each day throughout the week providing a creative learning session that is often inspired by the current exhibition. Sessions also include story time, a quick lesson in nutrition and a fun activity.
Schools as Community Centres operate like a community centre to support families raising children from birth to eight years in partnership with local human service agencies, the local community and the school.
Sessions are free to attend and are run at the school as listed from 9.30am - 11am. We encourage you to go along and take advantage of this service. You do not have to have older children at that school to attend, just turn up!