Rewarding artists
since 1992
The Goulburn
Art Award
The Goulburn Art Award began in 1992 and is held every two years. In 2022, the Award coincides with the Goulburn Regional Art Gallery's 40th anniversary. It is open to artists living within a 120km radius of Goulburn working in any medium. The Award represents the talent and diversity of artists working within the region. The Gallery encourages submissions from artists at all stages of their careers.
There are three prize recipients of the Goulburn Art Award; the Goulburn Art Award winner, Highly Commended and People's Choice.
Concurrently, the Gallery will hold the Young Artist Award for students in Years 10, 11 and 12. The winner of the Young Artist Award will be selected from this pool.
The 2022 Goulburn Art Award will be judged by Danny Lacy, Director, Mornington Peninsula Regional Gallery.
Entries are open from 9am Monday 7 February, 2022 and close at 5pm Friday 1 April, 2022.
For terms and conditions of entry click here.
For 120km radius map click here.
The winners of the 2022 Goulburn Art Award are:
Goulburn Art Award 2022 – $2,000.00 AUD - Emma Beer
In addition, the winner will have the opportunity to hold a Gallery 2 exhibition at the Goulburn Regional Art Gallery in 2023.
Highly Commended – $1,000.00 AUD - Saskia Morris
People's Choice Award – $500.00 AUD - Kate Butler
Young Artist Award – $400.00 AUD - NOlan O'Flynn
View the online catalogue with full details on every work in the 2022 Goulburn Art Award here
To vote for the People's Choice Award, please email your chosen artist name and artwork title to artgallery@goulburn.nsw.gov.au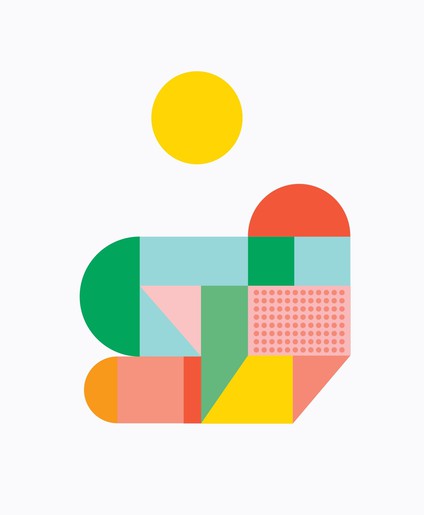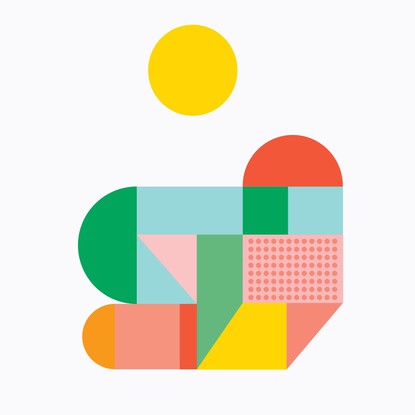 Entires for the 2022 Goulburn Art Award have closed.