Congratulations Dean Cross, the inaugural recipient of The Good Initiative!
The Good Initiative
The Good Initiative is an ongoing $20,000 investment in artists. It is biennial and responsive, evolving at each announcement to respond to what artists need at that time. It places artists, their development and the sustainability of their practice at its heart.

This initiative has been made possible by an ongoing pledge from an individual who makes an extraordinary, ongoing commitment to living Australian artists. We thank them for their generosity and sustained belief in what we do and the artists we work with.
The media release for the inaugural recipient, Dean Cross, can be accessed here.
The Good Initiative launched in July 2020 with an open call for its first iteration, to artists that were:
- professional artists or artist collaboratives who were born and/or live locally
- Local is defined as within a 120km radius of Goulburn CBD, a map can be found here
- working within the first fifteen years of their artistic career
The inaugural recipient receives $20,000 and ongoing support to produce a solo exhibition at the Gallery in 2021. Mentorship and professional development will be made available to the recipient from the time of awarding to the presentation of the exhibition and beyond.
Applications will be assessed by a panel comprising:
Clothilde Bullen, Senior Curator of Aboriginal and Torres Strait Islander Collections and Exhibitions at the Museum of Contemporary Art, Sydney
Melissa Keys, Curator at Buxton Contemporary, Melbourne and
Gina Mobayed, Director at Goulburn Regional Art Gallery
Applicants are encouraged to contact the Gallery if they have any questions, and to consider their application carefully. We wish every applicant the best.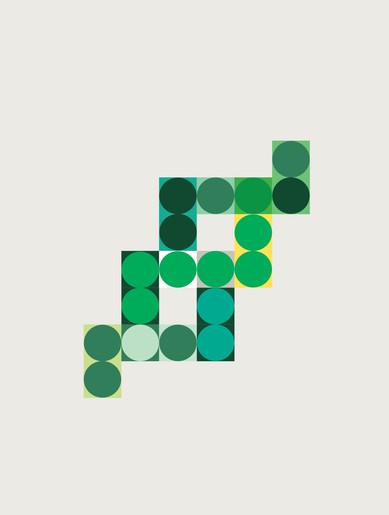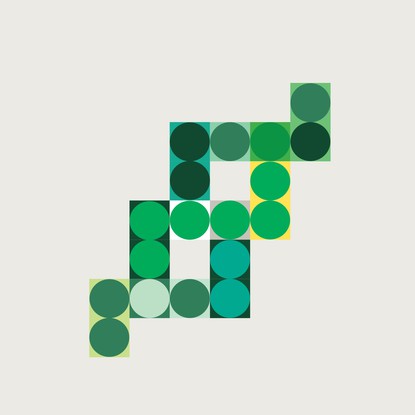 Submissions have now closed.