Store:
Ben Quilty: A Convergence of Birds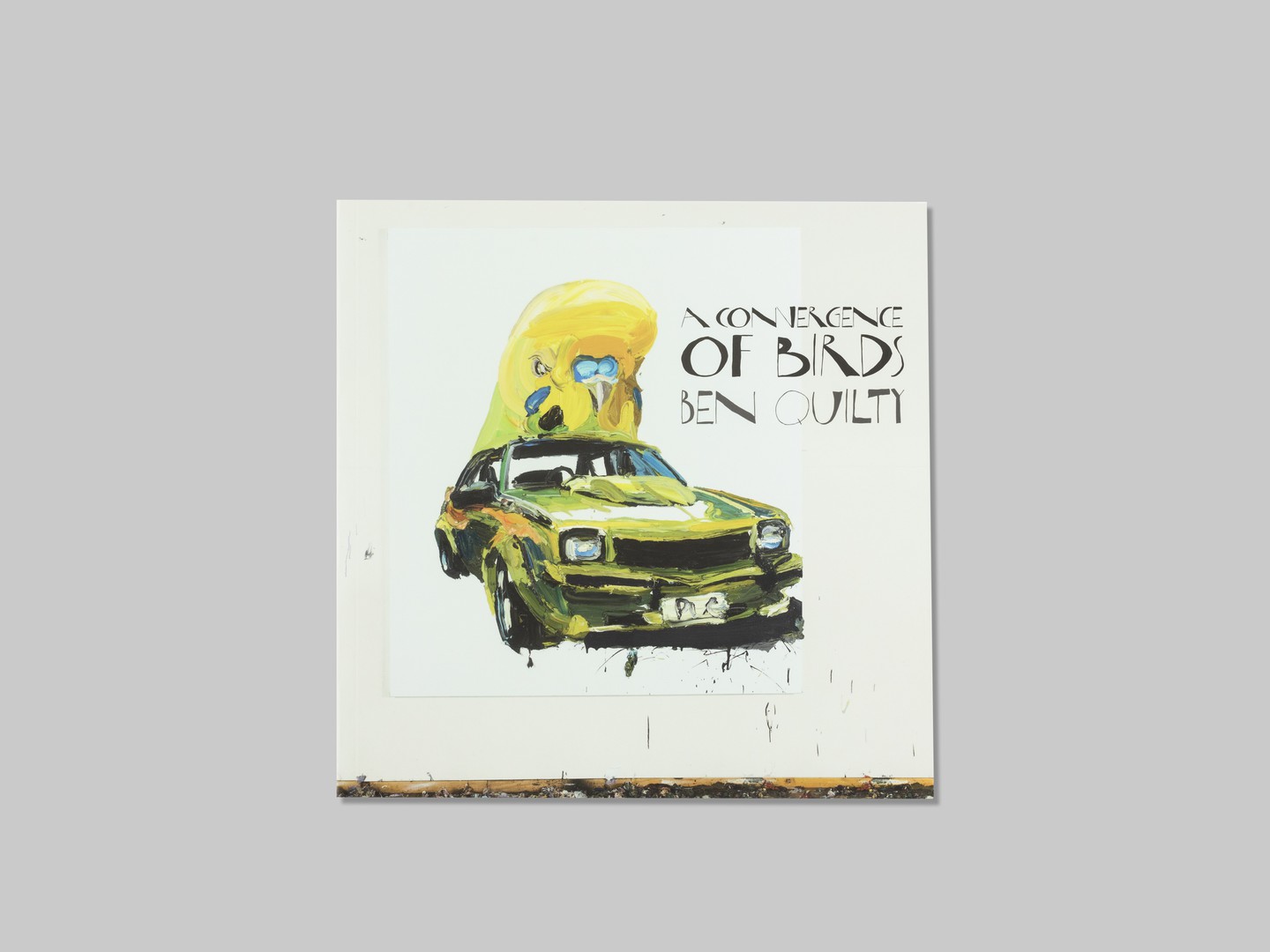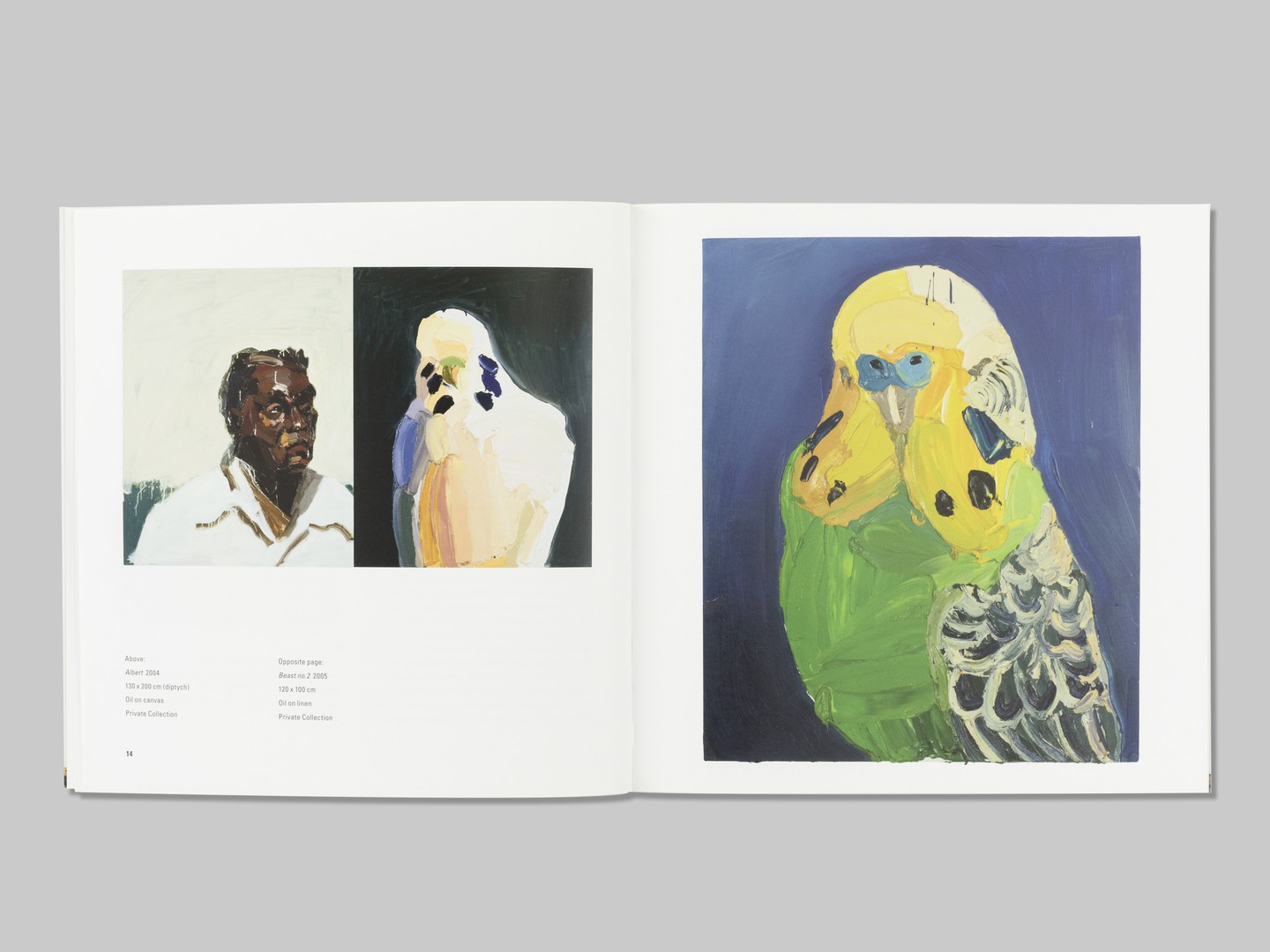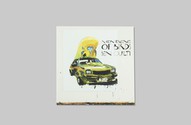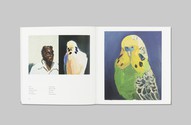 Ben Quilty: A Convergence of Birds
Catalogue
$15.00
Price incl. GST excl. Shipping
In 2011 the Gallery presented a survey of Ben Quilty's work, 'A Convergence of Birds'. Curated by Andrew Frost, who also wrote for the catalogue, the exhibition launched right after Quilty was awarded the Archibald Prize.
Quilty is locally based in the Southern Highlands and has become one of Australias most successful artists and advocates. This exhibition and accompanying catalogue traverses early works where cars, birds and mates were his subjects.
Shipping & Returns
Delivery within Australia is normally 2-5 business days nationwide, and 3-5 business days for our rural delivery customers. We ship via Australia Post, standard shipping.
Australia: $5.00
International: $25.00
In order to obtain an exchange or refund pleaswe contact us. We will require proof of purchase and the item(s) are new and returned within 30 days of purchase. Any tags and/or labels are still attached, and item(s) still in their original packaging.