Store:
Barbara Cleveland 'Thinking Business'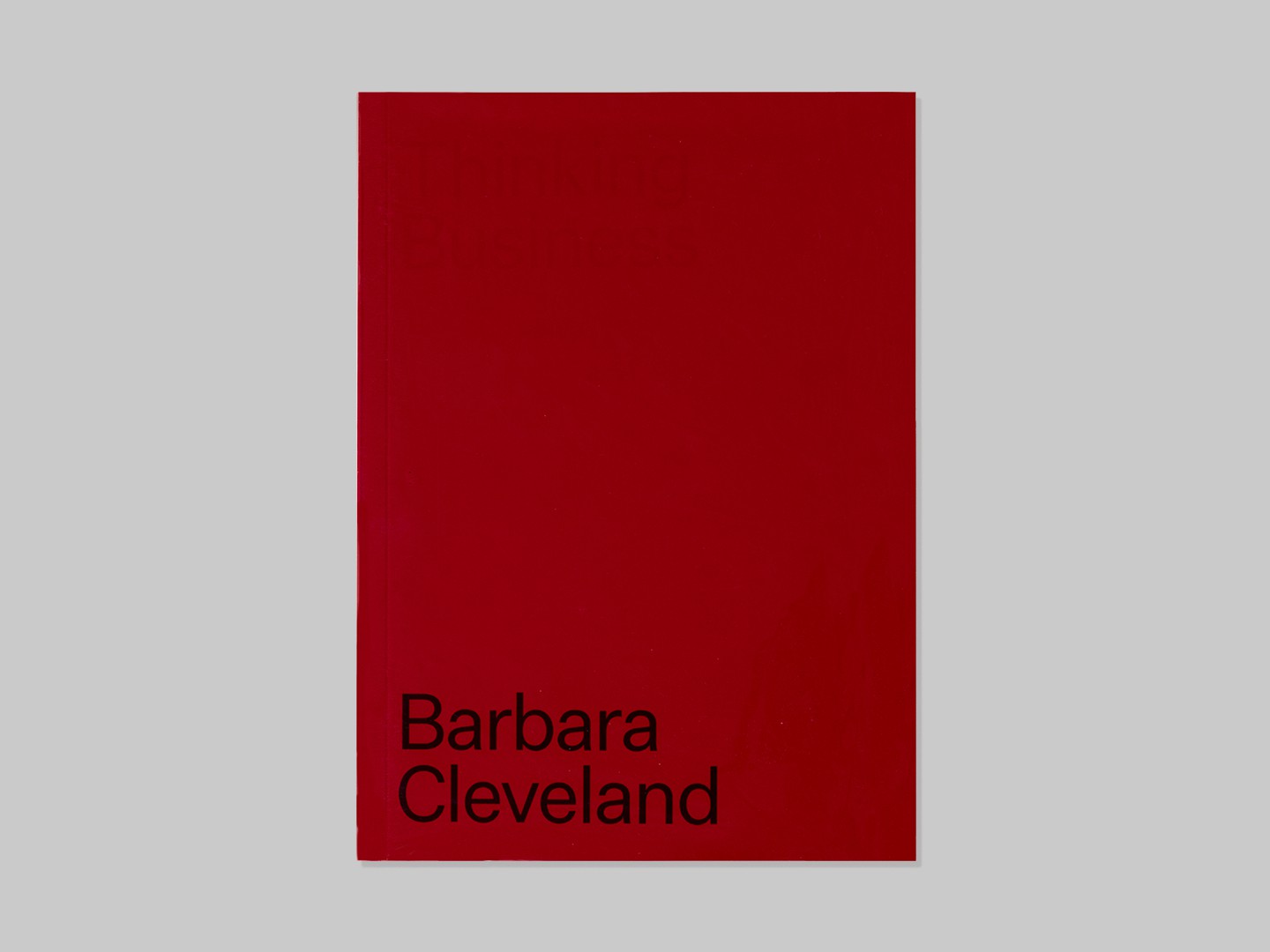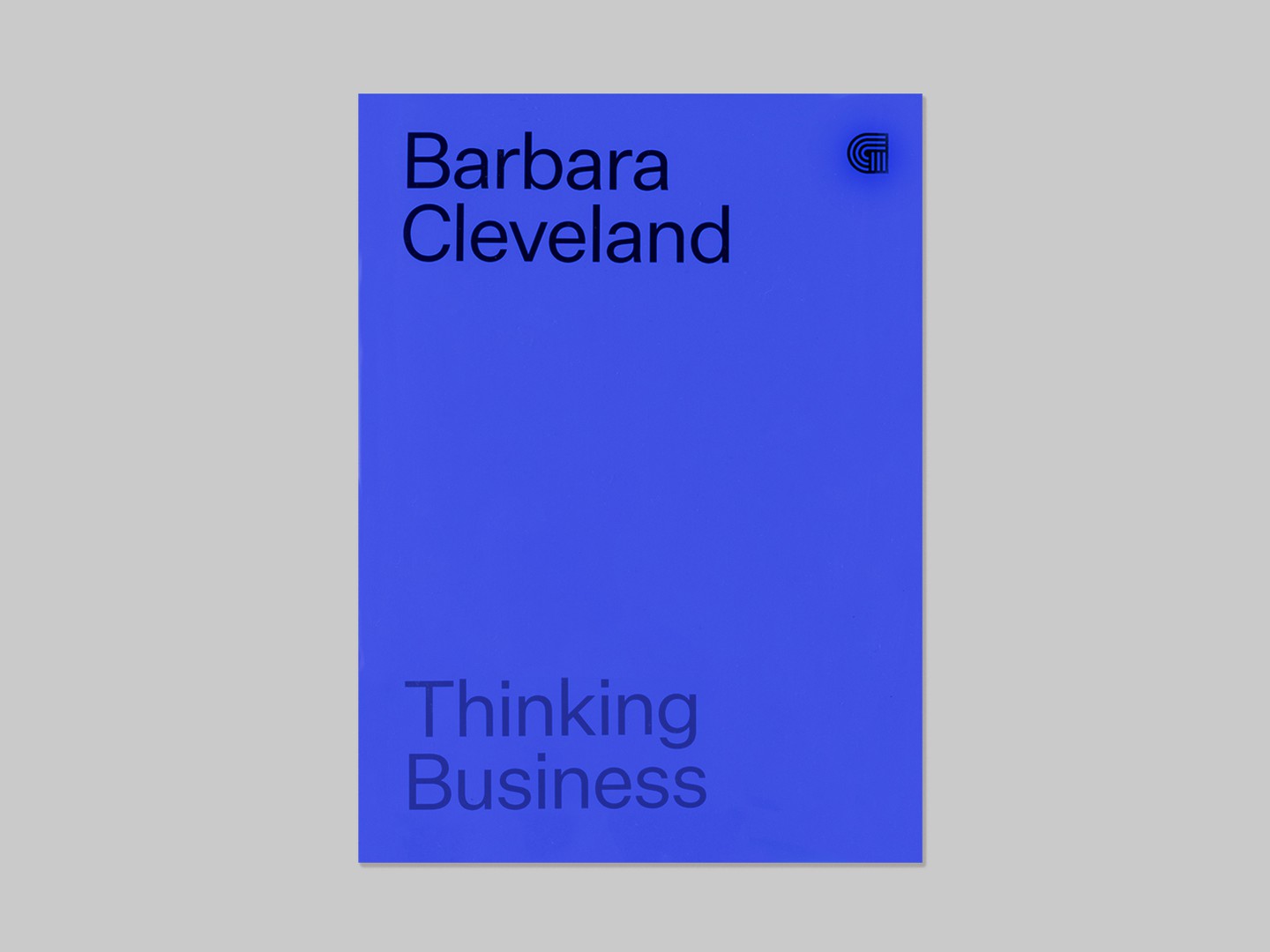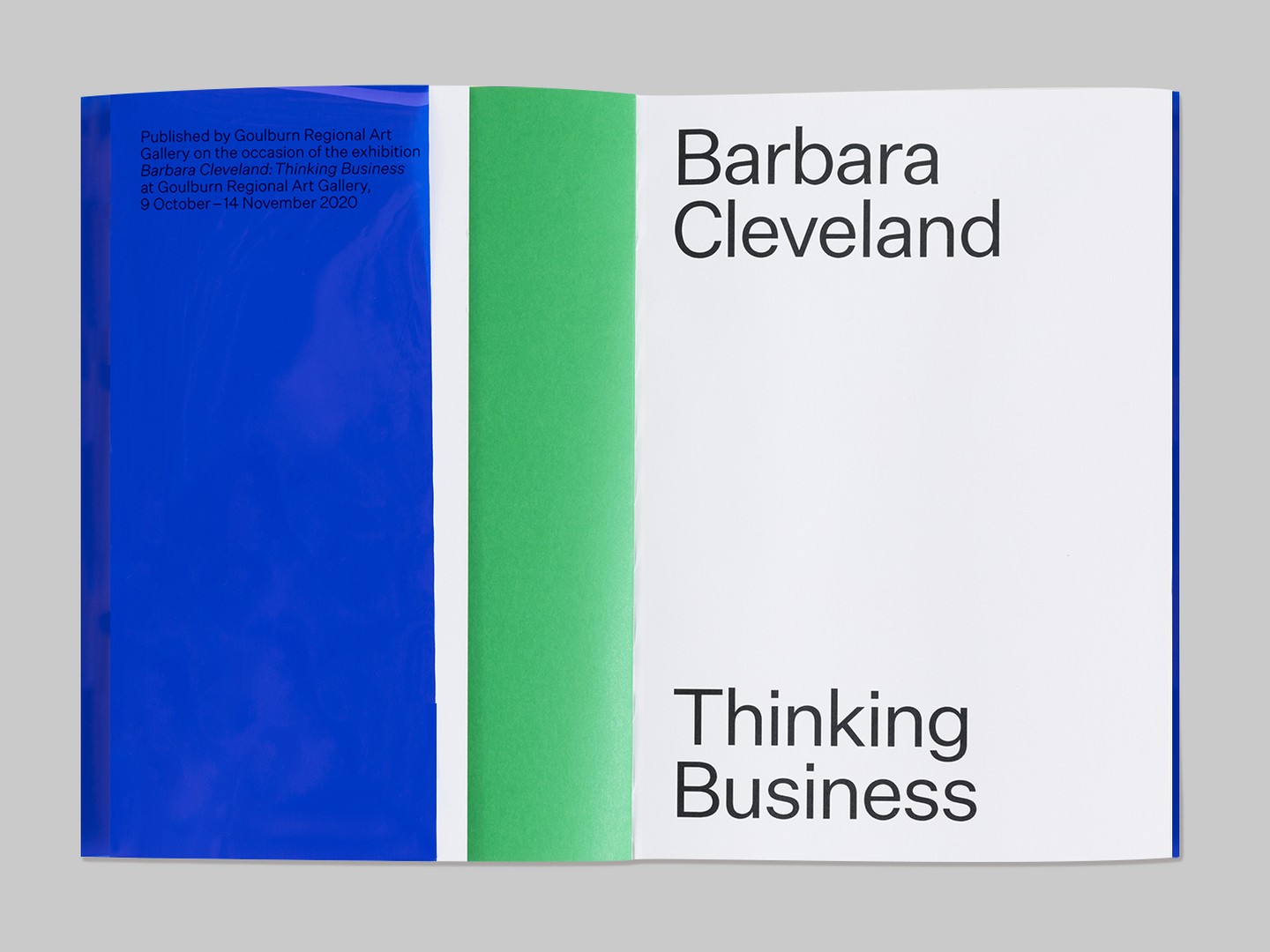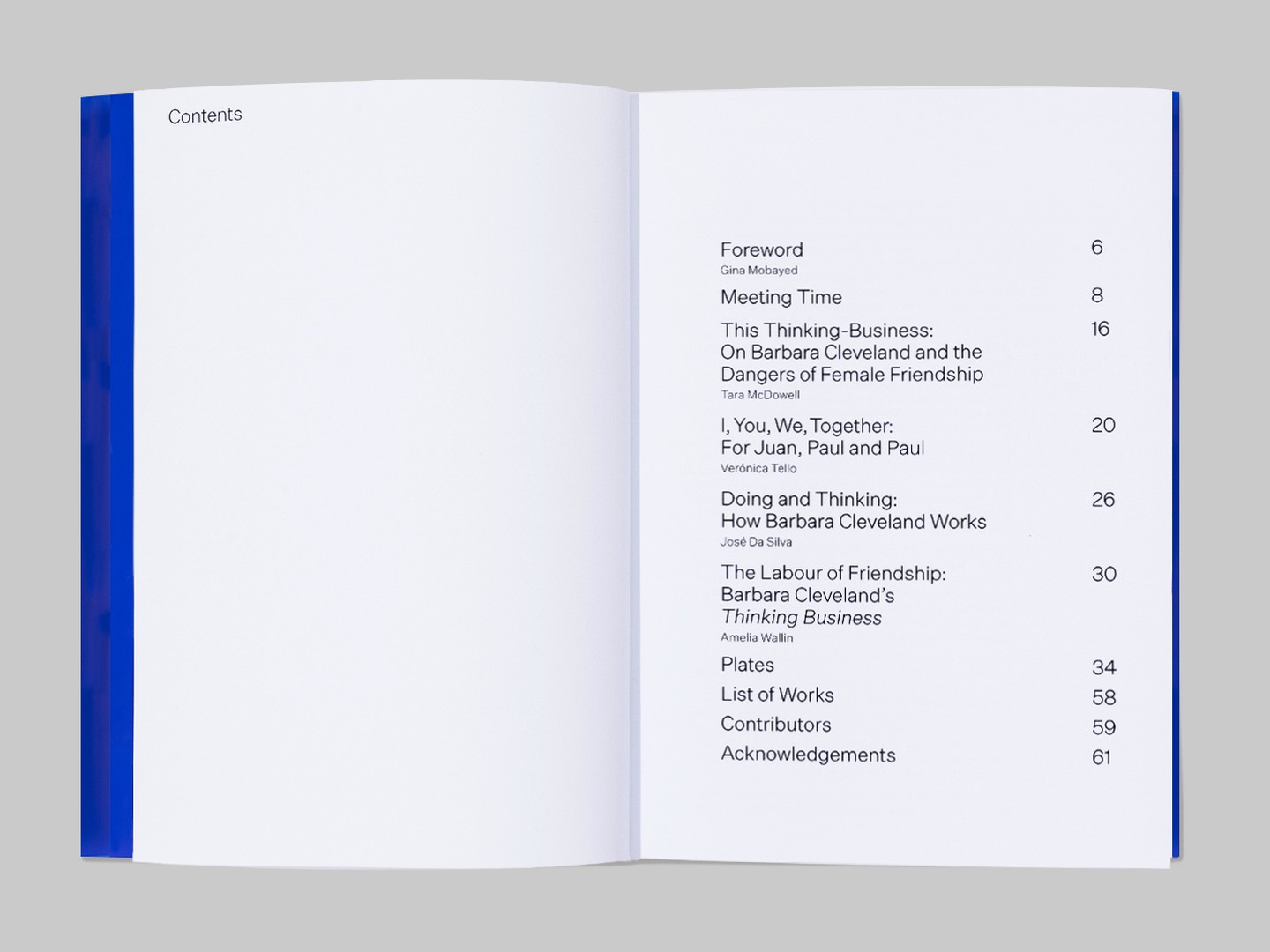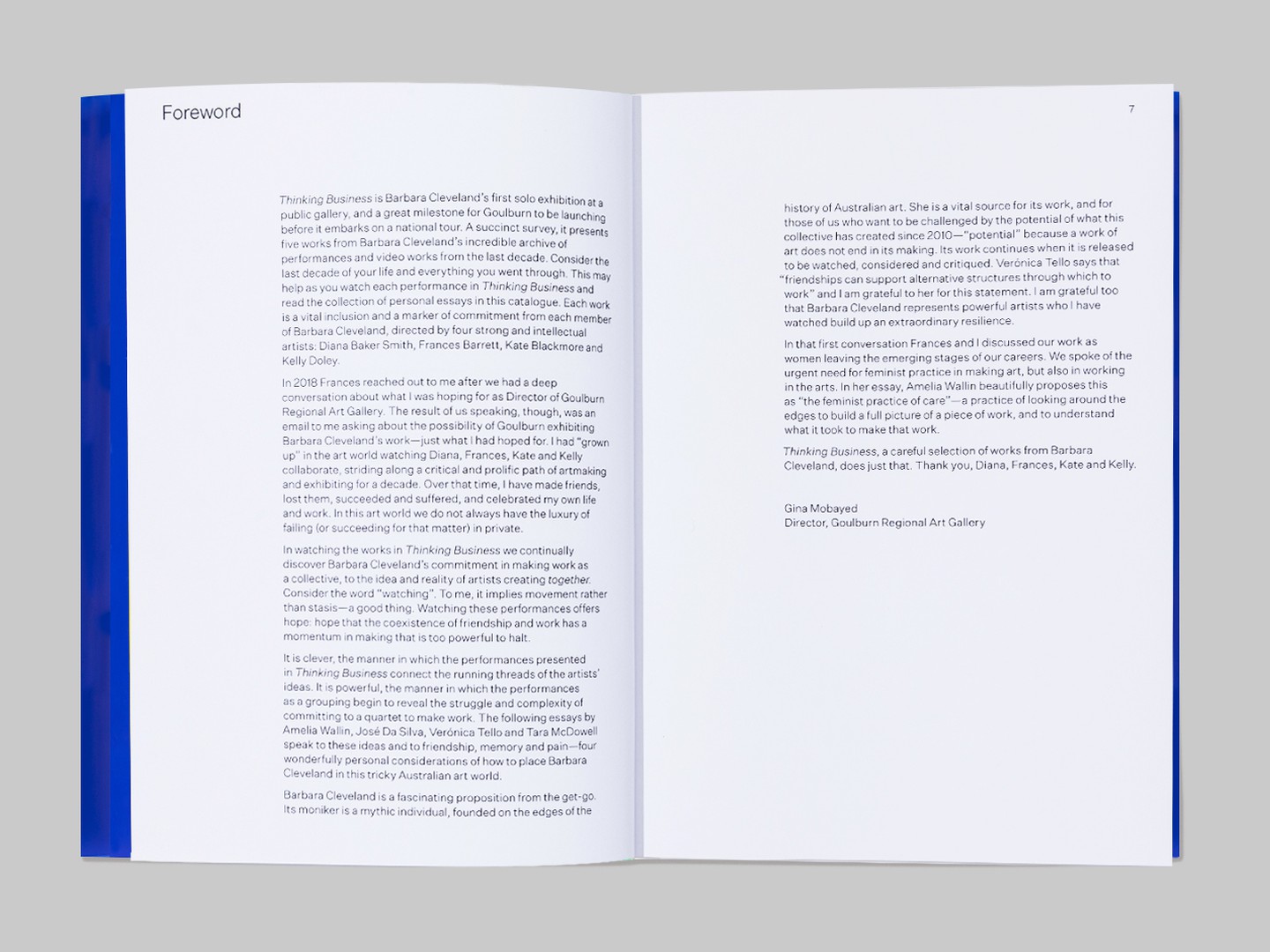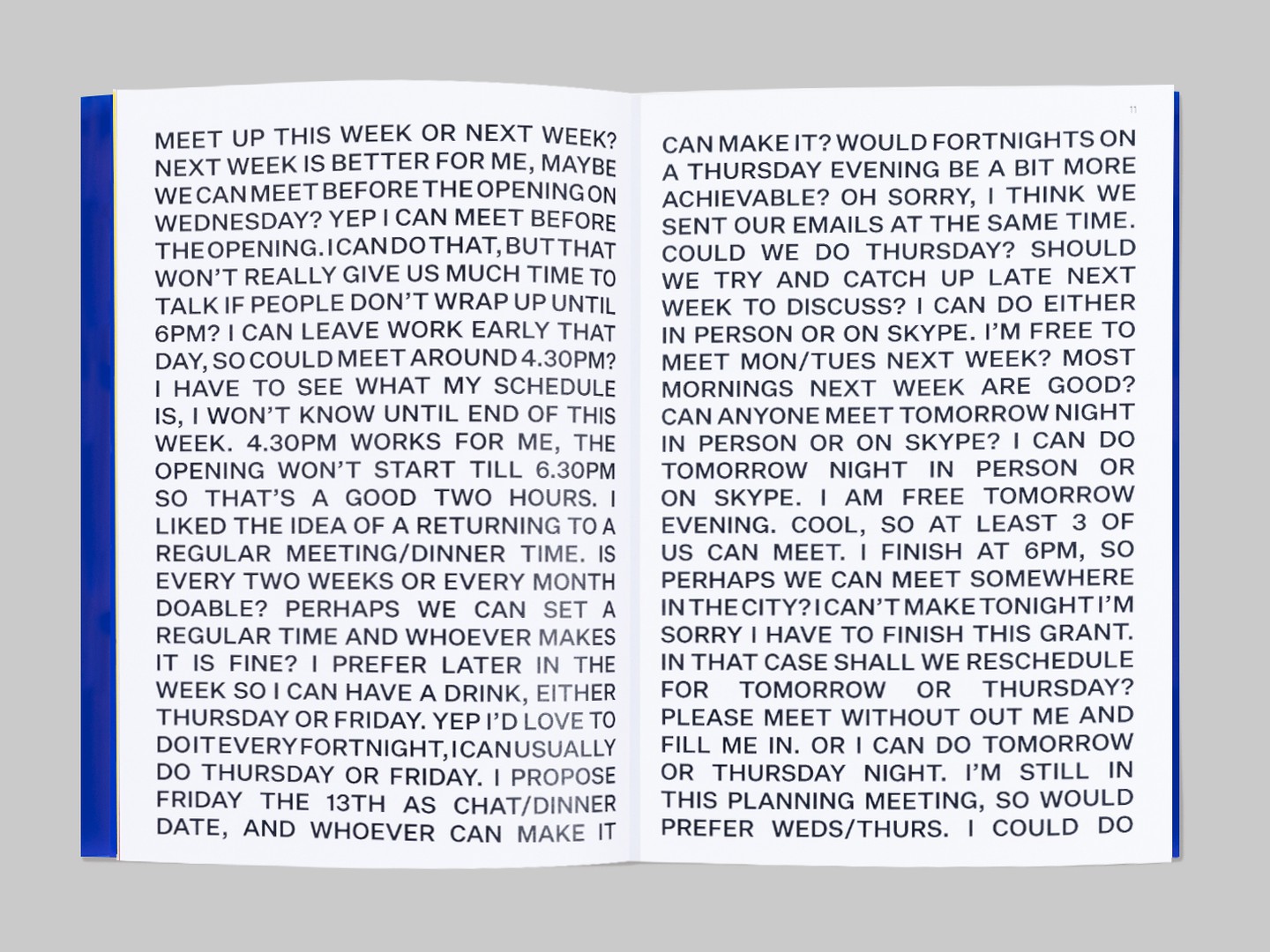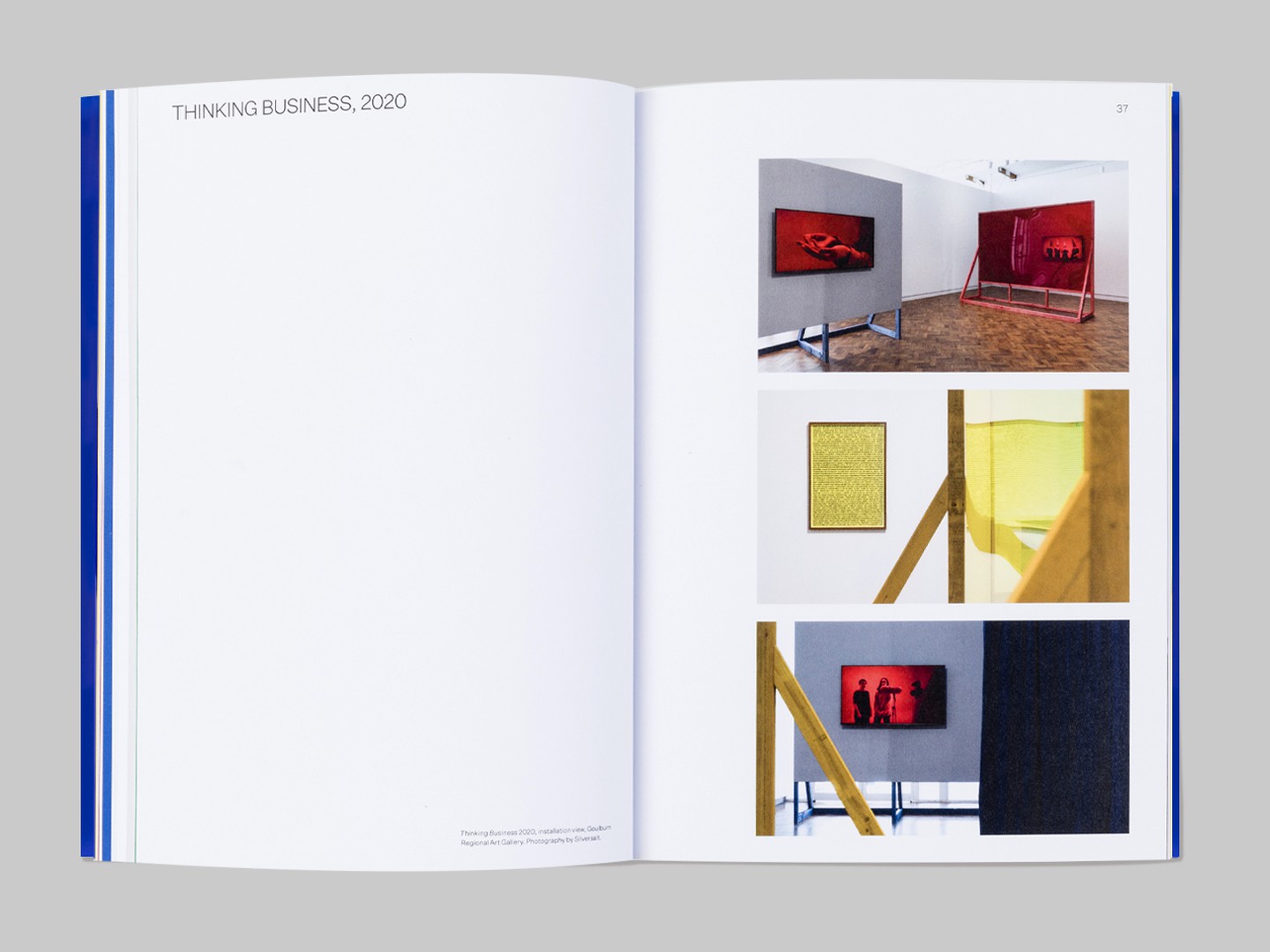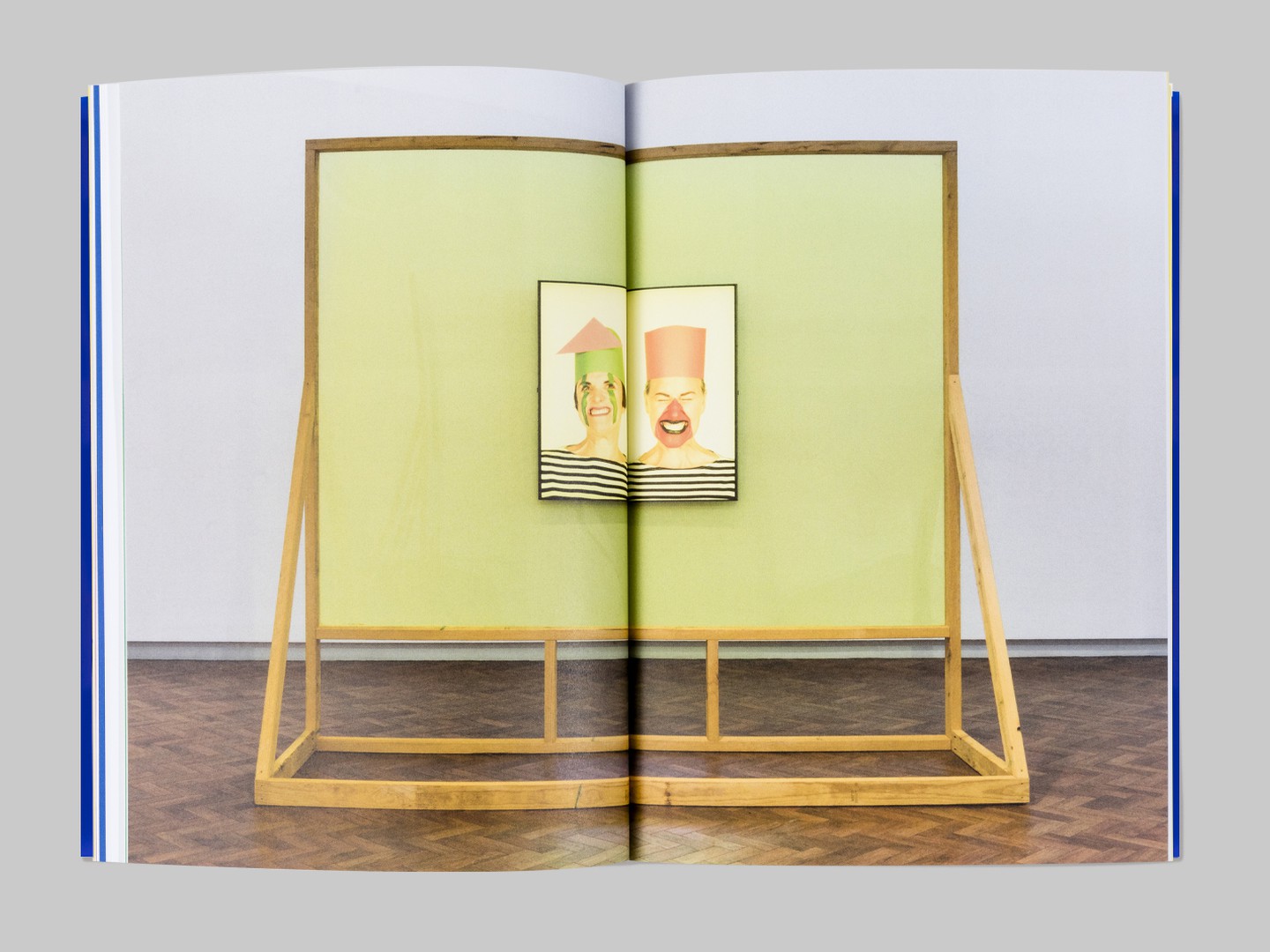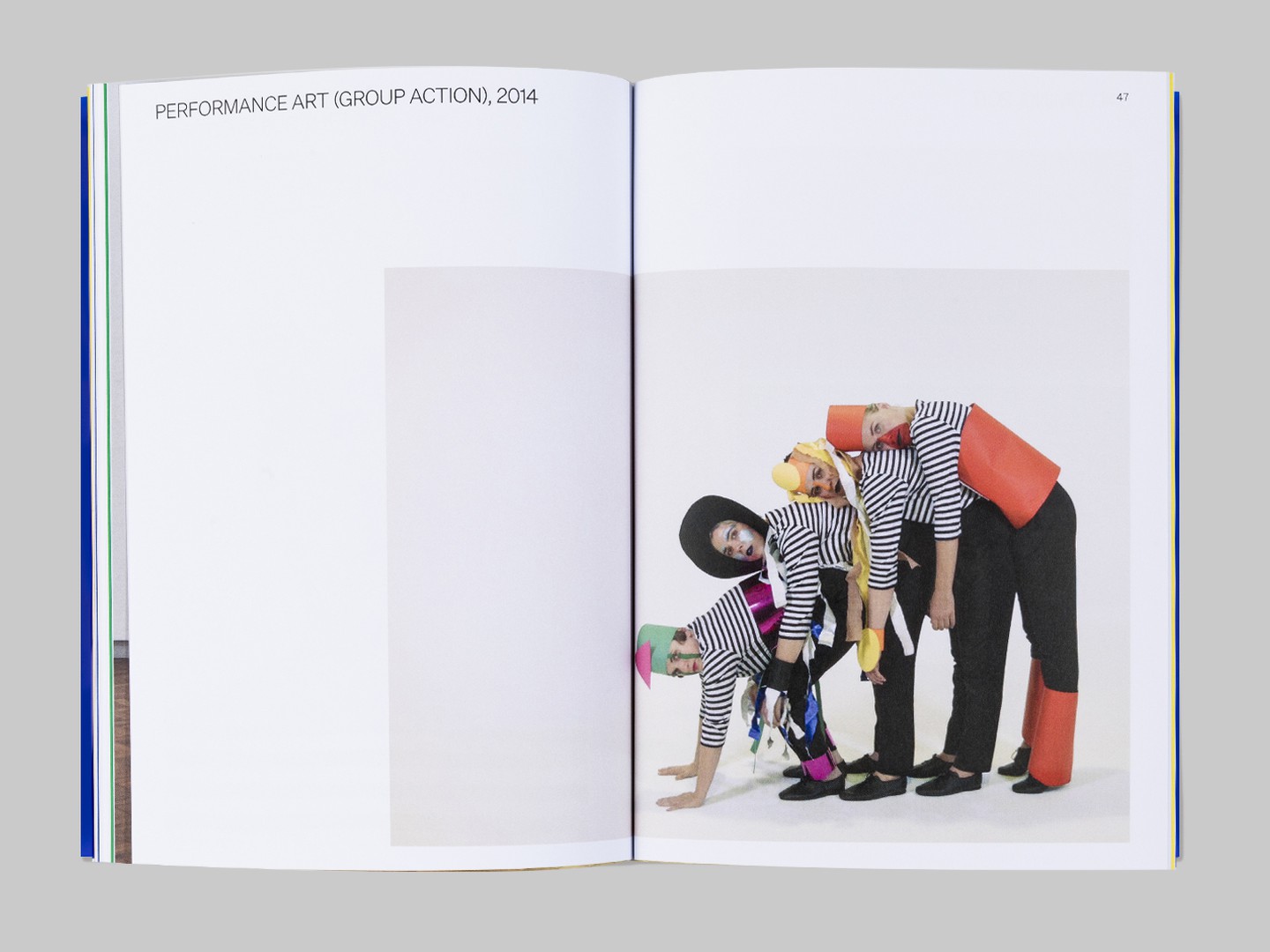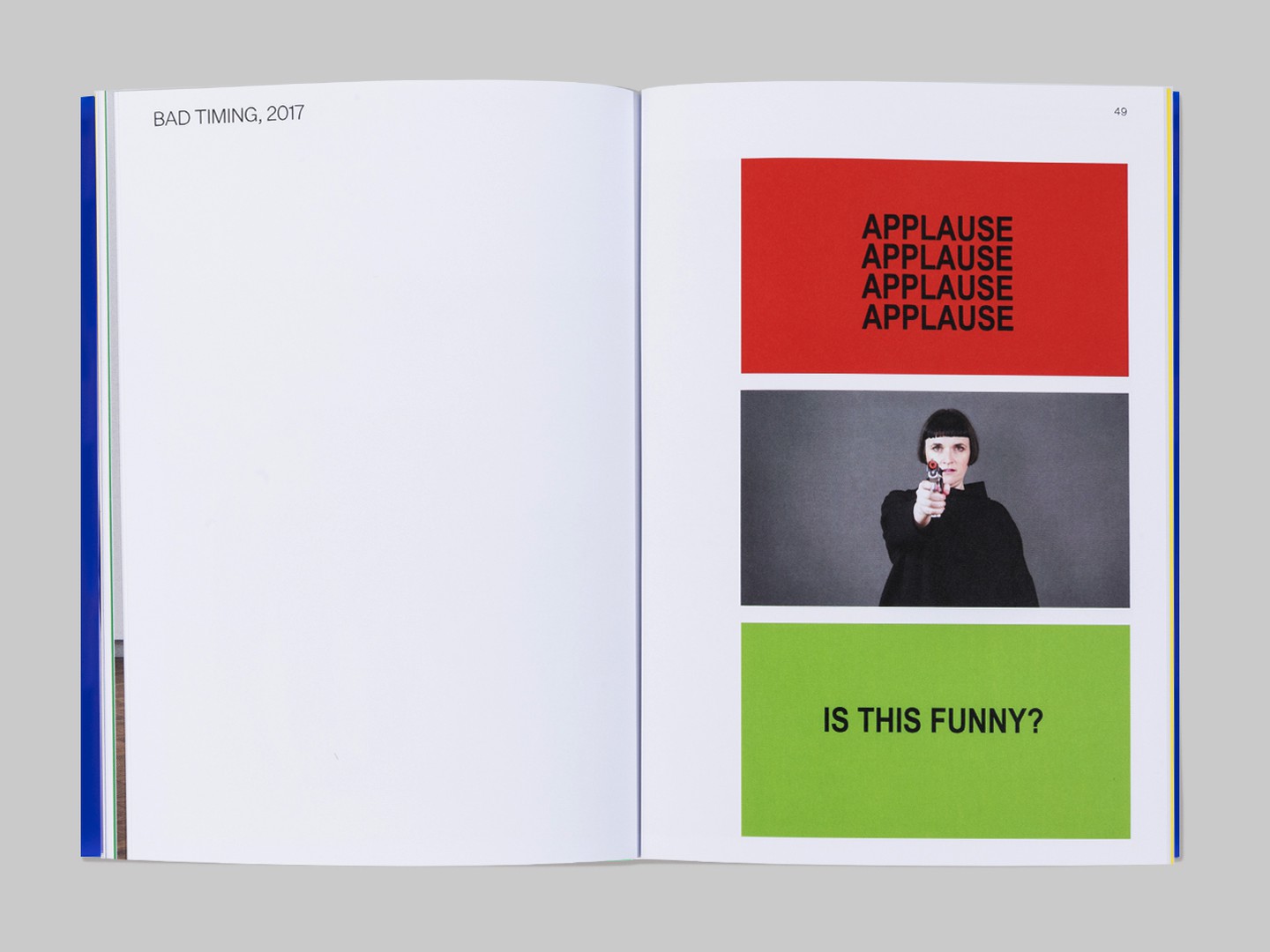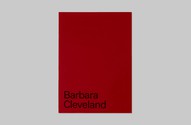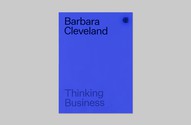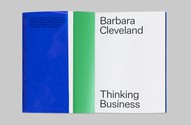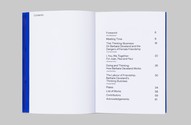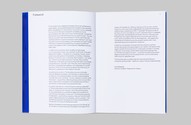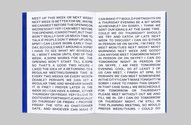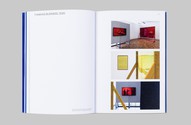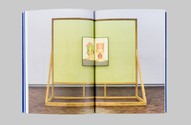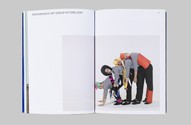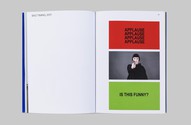 Barbara Cleveland 'Thinking Business'
$25.00
Price incl. GST excl. Shipping
Barbara Cleveland 'Thinking Business', was presented at the Gallery from 9 oct. – 14 nov. 2020. The accompanying catalogue features an introduction by Gallery Director, Gina Mobayed with essays by Tara McDowell, Verónica Tello, José Da Silva and Amelia Wallin.
The catalogue is a sixty two page accompaniment to the exhibition with a complete list of works and stunning images of the works on exhibition. Catalogue designed by Garbett Designs and edited by Dianna Baker-Smith and Kate Blakemore. 'Thinking Business' is a Goulburn Regional Art Gallery and Museums & Galleries of NSW touring exhibition.
Shipping & Returns
Delivery within Australia is normally 2-5 business days nationwide, and 3-5 business days for our rural delivery customers. We ship via Australia Post, standard shipping.
Australia: $5.00
International: $25.00
In order to obtain an exchange or refund pleaswe contact us. We will require proof of purchase and the item(s) are new and returned within 30 days of purchase. Any tags and/or labels are still attached, and item(s) still in their original packaging.