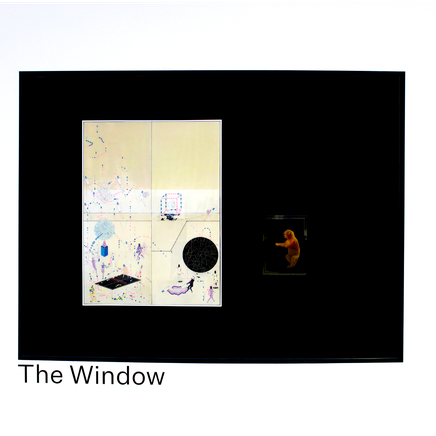 Event
What's in The Window
Talk
Wednesday 10 June 2020
11:00AM - 11:30AM
Free
Join us live on Instagram as we peer into The Window with Director Gina Mobayed and Program and Exhibitions coordinator Hannah Gee.
With a creative and intuitive eye, Gina has brought the Gallery's permanent collection closer to the public than ever before by curating the ground-breaking exhibition 'Goulburn Bustle' 2019 and developing The Window as a permanent physical access to the collection. Works that tell stories and carry the mark of artists within and beyond our locale colour our thinking with deep significance and intertwined destinies.
Curating The Window alongside Sidney McMahon's 'Of hope and longing', Hannah has selected two works of Mark Whalen and Sam Leach that sparked her imagination since her arrival at the Gallery in 2018. As an artist, coordinator and curator, there are multiple approaches and many lessons learned from working with artists and objects.
Tune in to hear two distinct perspectives on process, material engagement and interpretation within the walls of a nuanced and daring collection.
Keep an eye on our stories when we press the GO button at 11am, and feel free to get amongst the convo in comments. Once we're done, we'll post it, so you can watch it all over again.
All Events