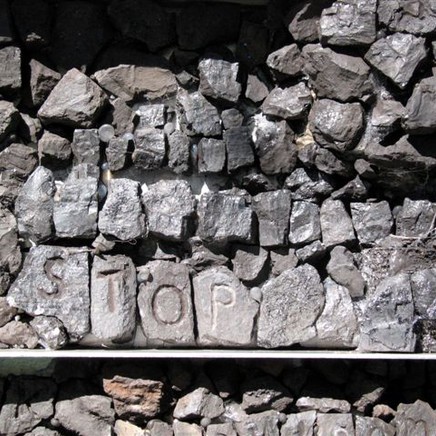 Event
What Lies Beneath? and Jadagen Warnkan Barnden - Changing climate in Gija Country
Opening Night
Wednesday 13 November 2013
2:00PM - 4:00PM
Free
Join us for the opening of two exhibition and Symposium with Guest Speaker, Kirsty Ruddock, Director of Enforcement Group NSW at the Australian Competition and Conmsumer Commission.
It is artists who interpret, articulate and often define our immediate landscape. In 'What Lies Beneath?' a select group of artists respond to the possibility of CSG mining in our region.
'When he got hot now, really hot, we can't know whether he hot weather or cold weather or rain time'.
Rusty Peters
Artist, Jadagen Warnkan Barnden- Changing Climate in Gija Country exhbition.
Exhibitions continue until 4pm Saturday 11 December 2013.
All Events