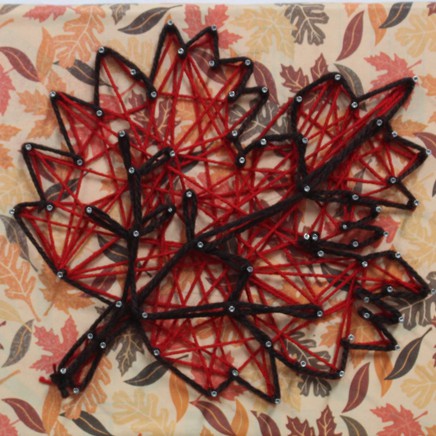 Event
String Art
School Holiday Workshop
Friday 9 April 2021
10:00AM - 12:00PM
$35
Transform your drawings into a cool string art piece!
We will start by brainstorming some designs on paper. Select your favourite and translate your design into dot markers on tracing paper (it will look like a join the dots image!). Your tracing paper will be your guide to add your push pins to the board. Then the fun part! Wind coloured string around your pins so your image emerges! Voila!
Bookings can be made direct with the Gallery or via Eventbrite.
All Events