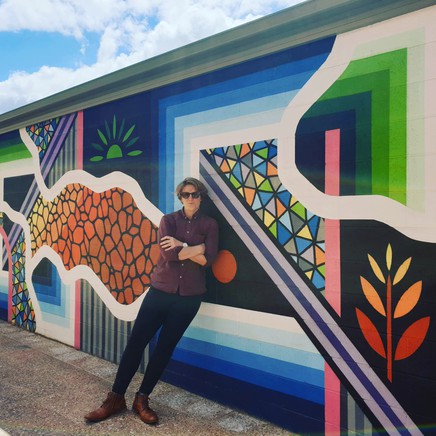 Event
Spring tour – public art!
Talk
Friday 13 November 2020
12:00PM - 1:00PM
Free
We are out and about with another Public Art Walk – so pop on your walking shoes and join in the fun!

Meet us outside the Visitor Information Centre and tag along with Program and exhibitions coordinator Hannah Gee, to explore the history of public art, the significance of our region and where our wonderful works fit in.

Book here to get your toes in the door for fancy foot-loose fun facts about your town.
All Events