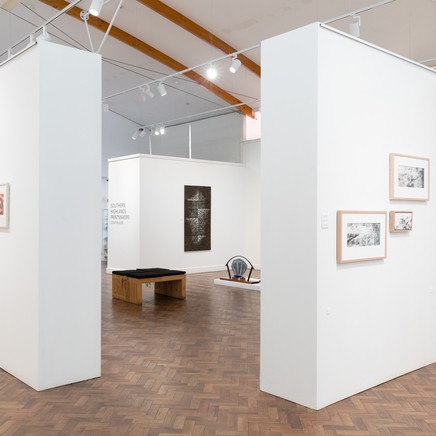 Event
Southern Highlands Printmakers, Claire Primrose
Opening Night
Friday 17 November 2017
6:00PM - 7:00PM
Join us for the opening of 'Continuum' by Southern Highlands Printmakers and Assembled Landscapes by Claire Primrose at 6pm on 17 November.
'Continuum' is exhibition of contemporary prints responding to artists from previous generations who have had connections with the Southern Tablelands region between Sydney and Canberra.
Claire Primrose's work finds inspiration in the direct linking of immediate locations with her techniques of making a painting/drawing; transporting a real environment into the making of an artistic space evocative of its original and her own identities.
Exhibitions continue until 13 December.
All Events