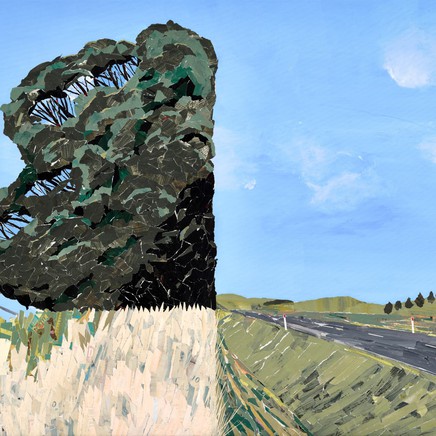 Event
Sketching en plein air with Ray Monde at the Wetlands
Public Program
Wednesday 6 April 2022
10:00AM - 1:00PM
Free
Grab your pencils and paper, and meet us at the Wetlands!
In the spirit of art-making on site, we're taking a leaf out of Ray Monde's book and reconnecting with well travelled places on foot. Join us at the Goulburn Wetlands for some social sketching and an appreciation of critters that'll get you back in tune with the world around us.
Bookings are essential and can be made here.
Image: Ray Monde, Places bent to our will, 2021, overpainted paper and synthetic polymer paint on canvas, 100 x 130 cm
All Events