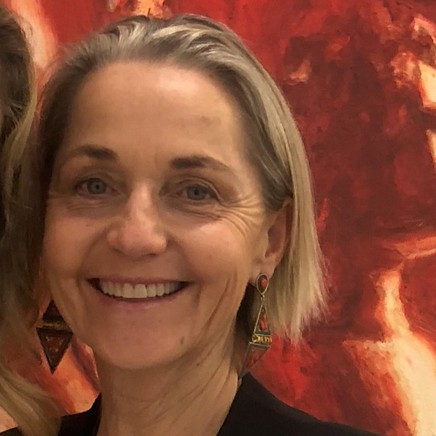 Event
Tina Milson + Jordan Charles Stokes
Talk
Friday 5 April 2019
1:00PM - 2:00PM
Free
Join us for shutter chatter with Tina Milson and Jordan Charles Stokes.

Based in Goulburn, photographer Tina Milson will speak to her series of works for 'Dawn to Dust'. Milson has worked on the land her entire life and her lens captures the resilience of our local communities and characters from a range of vantage points. From the blistering dry, the hard work and the harrowing winters, Milson's work is extraordinarily beautiful and captivating. Human and non-human alike, her empathy extends well beyond the lens.

In Snapshot, Southern Highlands based Jordan Charles Stokes treats us to his photographic survey 'One Hundred Trees'. Through photographic media, Stokes examines how the environment can demonstrate and reveal concepts of history, change, and personality across locations and cultures. This series of typologically documented conifer trees considers vegetation as a component of historical identities, shifting values, and posits them within a wider environmental and cultural dialogue.
All Events