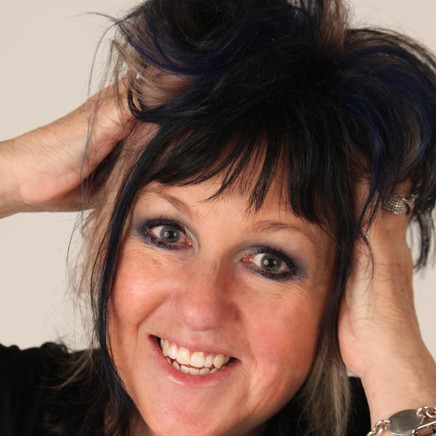 Event
Show chats with Kirry + Mark
Talk
Friday 24 May 2019
1:00PM - 2:00PM
Free
Join one of the key members of the Untethered Fibre Artists for a deep insight into un:Seen. Kirry Toose works in a variety of processes from traditional pattern-making techniques, screen printing, and collage to new technologies in machine embroidery and digital media.
Kirry's formative years were in the traditional rag trade and interludes with the Elizabethan Theatre Trust and the Sydney Opera. As an educator throughout her artistic endeavours, Kirry has tutored at the Australian Catholic University Teachers' College, Ku-ring-gai Art Centre, International Fibre Forums, University of Southern Queensland, the Queensland Flying Arts Program, TAFE, various universities and high schools, as well as community project groups.
Southern Highlands based artist Mark Kelly speaks to his Snapshot exhibition 'Ghosts of the Past', a study Kelly has developed since winning the 2018 Goulburn Art Award. Explore with Kelly the feeling given by the alarming rate of land clearing and how he creates his spectral digital images in response.
All Events