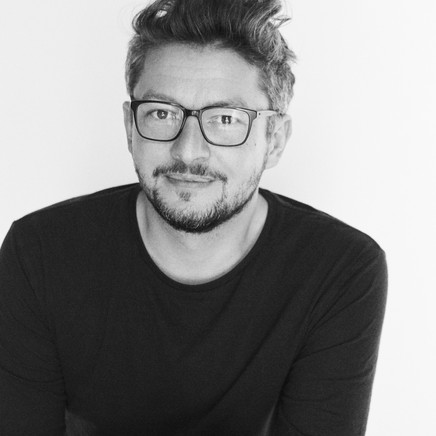 Event
Sculpture speak with Alex and Lucinda
Talk
Friday 14 February 2020
1:00PM - 2:00PM
Free
Join us for fab Feb floor talks and maybe some Valentine's Day loving. First up is sculpting sensation Alex Seton. A show exploring early forays into the material of his practice – Wombeyan Marble – 'The Great Escape' is a journey into process and a grappling with one of history's most beautiful and challenging mediums. A show revelatory of Seton's nostalgic response to his past, this is a rare chance to hear about his incredible practice firsthand. Alex is one of Australian's leading artists and returns to his locale with this exquisite and personal exhibition.
Continuing in the sculptural vein is local artist Lucinda McDonald. Based in the Southern Highlands with a practice extending across painting, collage and metalworking, McDonald speaks to her most recent body of work in Gallery 2. A bold series of recycled material, the sculptures are given new life through the artistry of welding and careful composition.
Both artists share a mastery over their mediums, and these shows are a tribute to place and self. Gather round at the Gallery to hear more on the sculptural obsession, and how these two talented minds tick.
As always, entry is free and donations are appreciated.
All Events