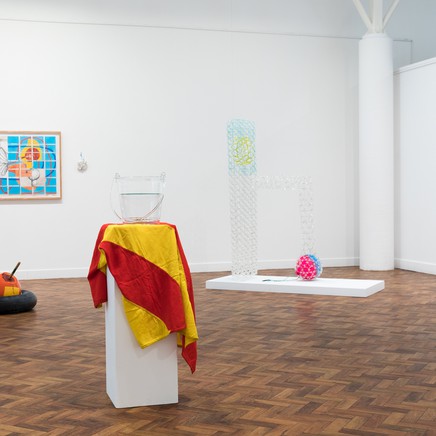 Event
Scott Chaseling, Cathy Laudenbach
Opening Night
Friday 13 October 2017
6:00PM - 7:00PM
Join us for the opening of 'Betwixt: Sculptures in Becomingness' by Scott Chaseling and 'Gundaroo Rooms' by Cathy Laudenbach at 6pm on 13 October.
'Betwixt: Sculptures in Becomingness' will reveal sculptures that represent a liminal space between a sense of place and one of being lost. Scott Chaseling will present art works relating to Heterotopia (a place between Utopia and Dystopia).
Twenty years ago Cathy lived in Gundaroo: a small village north of Canberra. She spent many hours with some of the older residents of the village recording both them and their homes. Homes that were old and lived in. Homes that told stories of families, history, place and country Australia.
Exhibitions continue until 11 November.
All Events