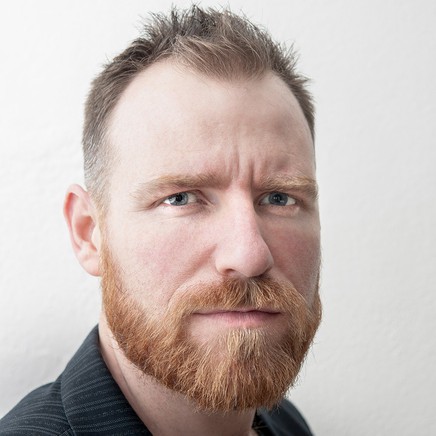 Event
Rowan Conroy + Joan Whittle
Talk
Friday 26 July 2019
1:00PM - 2:00PM
Free
Excavate present and past with Rowan and Joan.
Recipient of the 2018 Create NSW Regional Arts Fellowship, Rowan Conroy speaks to his exhibition 'Sightseeing' – an extensive series of works informed through the artist's interdisciplinary experience of field archaeology over the course of a decade. With several bodies of work investigating sites across Cyprus, Turkey, Syria, and Lake George in NSW, Australia, this photographic exhibition represents the ancient past and the most recent incursions of the present.
In Snapshot, Crookwell based artist Joan Whittle shares insights into the tactile process behind her series 'The Deluge'. Working in oils, Whittle uses a rich and unblended palette to express scenes and characters - not only from her own experience of the landscape, but also from stories, historical texts and film. Inspired by holistic themes and memories, the artist blends the colours with an instinctive energy across her canvas.
All Events