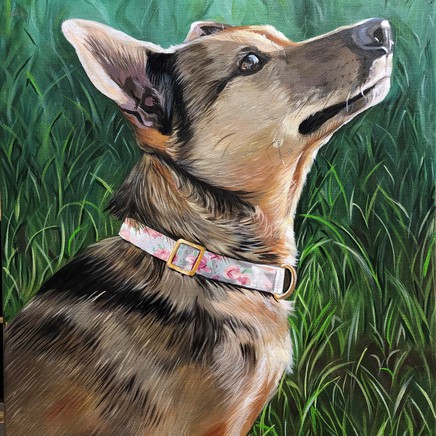 Event
Pet portraits with Sally
School Holiday Workshop
Thursday 20 January 2022
10:00AM - 1:00PM
$40
Thursday 20 January
For children 8 and older


One of our most popular workshops is back!
Education Officer, Sally O'Neill will guide you through the process to create a portrait of your special furry friend. Learn about proportion, painting techniques and creating a likeness of your pet. You'll need a good photo of your pet for reference and a snack to fuel your painting.
Bookings can be made through Eventbrite or direct with the Gallery.
All Events