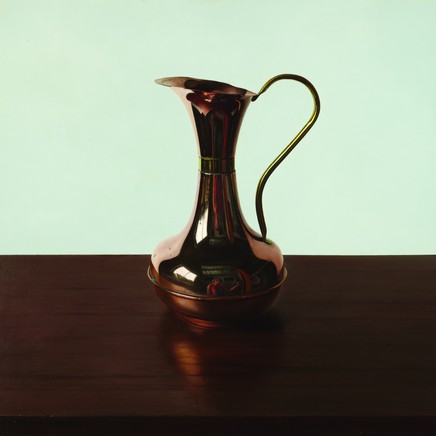 Event
Pam Tippett: A survey exhibition
Opening Night
Saturday 8 June 2013
2:00PM - 4:00PM
Free
Join us for the opening of 'Pam Tippett: A survey exhibition' to be launched by by Stuart Purves, AM,Director, Australian Galleries.
Originally from Lismore, Pam Tippett first studied science before commencing her formal studies in drawing and painting at Studio Simi in Florence. Tippett is best known for her beautiful and painstakingly executed still life works.

A Goulburn local for around ten years, Tippett exhibits at Australian Galleries. Tippett won the Eutick Memorial Still Life Award in 2010 and she has been a finalist several times in the Archibald Prize and Portia Geach Memorial Award. This survey exhibition will feature new and recent still life works as well as older works in a variety of genres including portraiture.
All Events