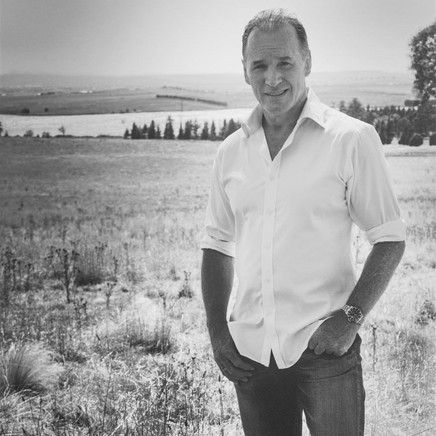 Event
On your mark, get set, go...........a tribute to Goulburn's sporting history
Opening Night
Thursday 7 March 2013
6:00PM - 8:00PM
Free
Join us for the opening of 'On your mark, get set' go...... to be launched by Cr Margaret O'Neill.
To coincide with Goulburn City's 150th Birthday, Goulburn Rregional Art Gallery presents a tribute to Goulburn's Sporting History.
Goulburn has produced a wealth of sporting talent included Olympians Edgar (Dunc) Gray, Glenn Turner, Brooke Pratley, Michael Diamond, Errol Bill, Keith Leeson, Glen Jobson and other noted athletes including Simon Poidevin OAM, Trevor Bayliss, Brett Ogle, Neil Day, Todd Carney and Michelle Crawford.
This exhibition acknowledges Goulburn's sporting elite who have represented at State level or equivalent.
Exhibitions continues until 4pm Saturday 30 March.
Image: Simon Poidevin, OAM,Rugby Union. Image© Peter Henderson
All Events