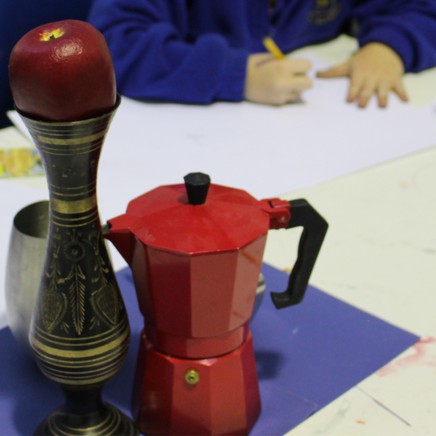 Event
Observational Drawing
School Holiday Workshop
Thursday 8 April 2021
10:00AM - 12:00PM
$35
Learn how to draw what you see! This workshop will equip you with foundational drawing skills important for any artist to have in their arsenal.
Translating 3D objects to a 2D drawing is tricky! Sally will teach you how to first look for simple geometric shapes and lines to help lightly 'map' your image to achieve accurate proportion. Then explore various techniques to create texture, detail and form. For this exercise we will be drawing still life. Objects will be provided but participants are invited to bring along something to draw if they wish.
Bookings can be made direct with the Gallery or through Eventbrite.
All Events