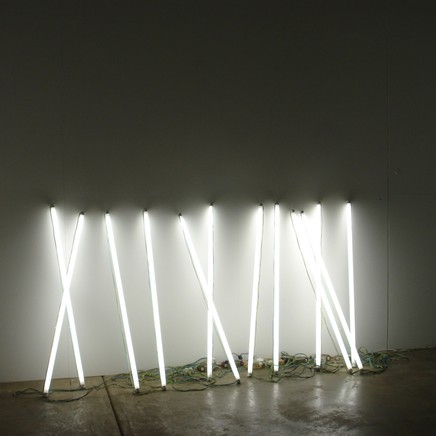 Event
Northern Impressions and Light Sensitive Material;: Works from the Verghis Collection
Opening Night
Join us for the opening of' Northern Impressions' and 'Light Sensitive Material: Works from the Verghis Collection' in conjunction with Sorry Day Ceremony.
'Northern Impressions' showcases limited edition prints by artists from across the Top End, Central Australia, Mornington and Bentinck Islands and Kimberley regions and reveals the beauty and diversity of artistic expression in these regions, each with their own distinct visual language. These prints have been produced by Northern Editions in Darwin.
'Light Sensitive Material' is a vibrant selection of photographic, light and digital media works from the collection of Rachel Verghis, one of Australia's youngest art collectors. The exhibition brings together 14 emerging and mid-career contemporary Australian artists whose use of light is integral to their work. Curated by Richard Perram, Director, Bathurst Regional Art Gallery, the exhibition presents a fascinating snapshot of contemporary art from the past decade.
Exhibitions continue until 4pm Saturday 30 June.
Image: Jonathan Jones, white poles, 2003, fluorescent tubes and fittings, dimensions variable. Photo: Fiona Morrison, courtesy the artist and Gallery Barry Keldoulis, Sydney
All Events