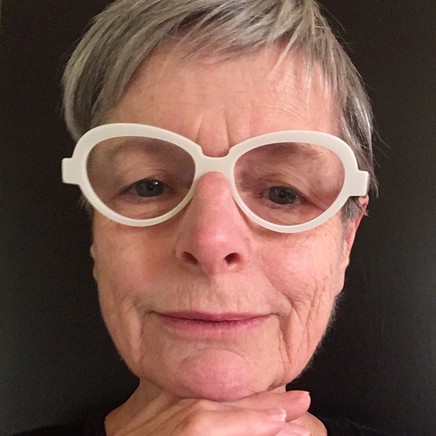 Event
Mindfulness, MELT and Movement with Pauline Mullen
Workshops
Monday 1 April 2019
2:00PM - 3:00PM
Free
Mondays 1, 8, 15 , 29 April and 6 May 2 - 3pm
Over the course of five weeks and during the inspiring exhibition 'Art of Ageing', individuals of all ages and abilities are invited to explore the benefits of reconnecting with their mind and body through this specialised movement program! Pauline will combine breathing techniques with simple yoga poses to limber and stretch the body to get it moving. You will be introduced to practices which can be used in everyday situations to help calm the mind and body and restore its natural ability to heal itself.

Participants can take part sitting, standing or lying down. Please BYO yoga mat, props and personal equipment, or use a provided yoga blanket.

Pauline Mullen is a Level 1 MELT instructor and IYTA trained yoga instructor. With twenty eight years of experience as a theatre practitioner Pauline enjoys the playfulness and creativity that this brings to the exploration of movement and one's wellbeing.
All Events