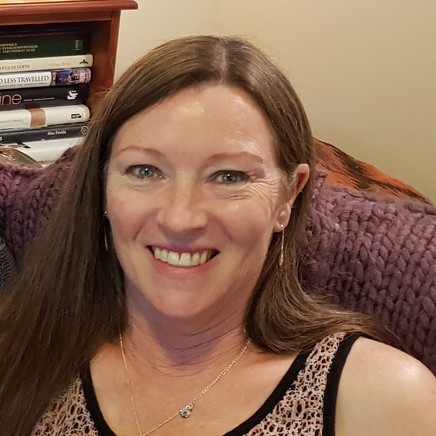 Event
International Women's Day
Workshops
Monday 8 March 2021
12:00PM - 1:30PM
Free
12-12:45pm yoga session
1-1:30pm sound bowl meditation
Join our all women team to mark International Women's Day! We have always encouraged movement inside our spaces so we invite local women for a special yoga and sound bowl meditation session. Led by Christine Katen of The Yoga Farm, participants of all ages, experience and fitness levels will be supported in reconnecting with their bodies and minds. Yes, there will be herbal tea to accompany our renowned nipple cupcakes.
Christine is a local yoga teacher with specialist training in yoga therapy. She is passionate about teaching the benefits of yoga.
Christine holds a Diploma in Yoga Teaching developed and inspired by Swami Sarasvati one of Australia's foremost yogis and yoga teachers. She holds a Graduate Certificate in Yoga Therapy and has specialised training to Mastery level in teaching yoga to children.
Book via Eventbrite or contact us.
Click here to book the Yoga session.
All Events