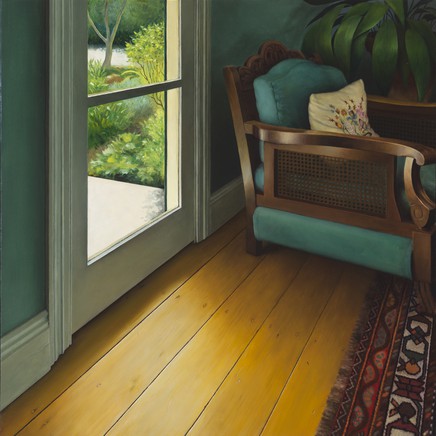 Event
Interior Spaces Painting
School Holiday Workshop
Thursday 1 July 2021
10:00AM - 1:00PM
$40
For children 8 years and older.
The spaces we inhabit can tell a lot about who we are as people. In this two hour class we will learn about perspective, technique and using colour to create emotion in a painting of an interior space.

Please bring some reference drawings or photos of an interior space which will be used to inform your painting.
Bookings can be made direct with the Gallery or via Eventbrite.
All Events