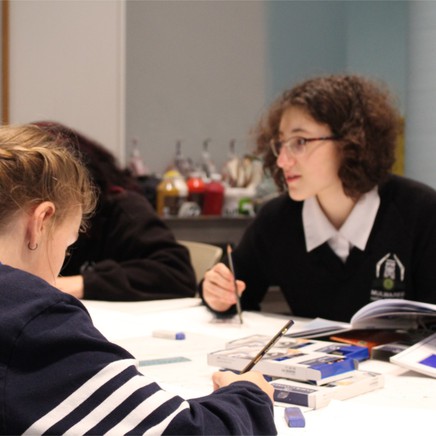 Event
High School Art Club Term 1
Kids
Fridays
3:45PM - 4:45PM
$100
Fridays 4 February - 1 April
For High School aged students
Enrol for Term 1 for eight weeks of art making. Projects in Term 1 are designed to deepen the students understanding of the elements of art and composition through a range of art making disciplines.
Students will have the freedom to choose their own materials and process to complete three works of art exploring three elements of art of their choosing; line, shape, form, texture, colour, space and value.
Bookings for this program are made directly with the Gallery by phone or email.
All Events