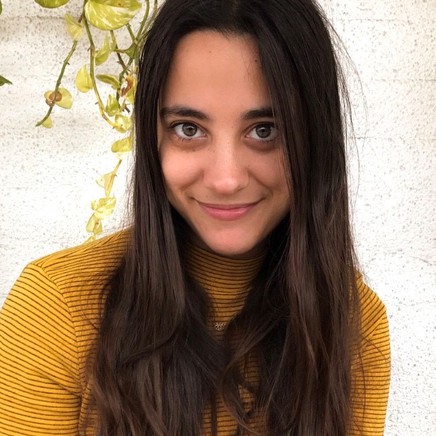 Event
Hannah Gee +Alana Cappetta
Talk
Friday 23 October 2020
11:00AM - 11:30AM
Join Hannah in a conversation with Wollongong based artist, Alana Cappetta about her new series of painting in Gallery 2.
This talk will be streamed to Instagram Live, so tune and ask any questions along the way.
The Gallery has returned to its usual opening hours, but events are still on hold.
All Events