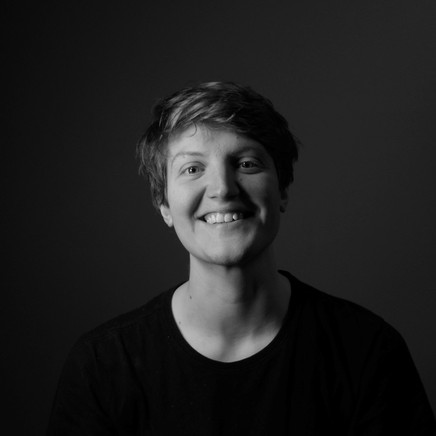 Event
Earthbound curator chats on Insta
Talk
Tuesday 21 September 2021
12:00PM - 1:00PM
Free
Every object has a story to tell, and ceramic works have an incredibly detailed life...
Join us on Instagram for a walk-through of 'Earthbound' - an exhibition of six contemporary artists working across ceramics. Tag along with ceramicist and curator of 'Earthbound' Hannah Gee and explore all six practices, and some details behind their selection and install.
Hannah Gee is the Gallery's Program and exhibitions coordinator. Holding a Master of Museum and Heritage Studies from Sydney University and a Bachelor of Creative Arts, hons from the University of Wollongong, her curatorial style is informed by a practice across sculpture, digital media, archaeology and museology. She also has two naughty dogs.
All Events