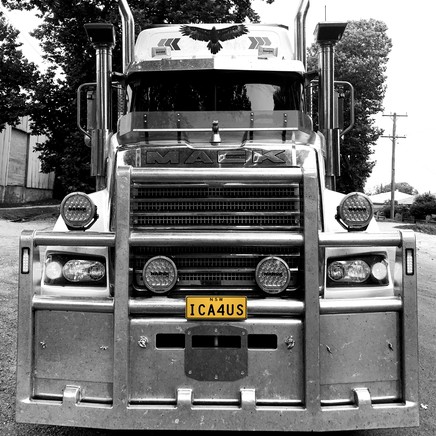 Event
Dean Cross 'Icarus my, Son', Emma Rani Hodges and Mike Cross
Public Program
Friday 16 July 2021
6:00PM - 6:30PM
Free
Join us on Insta Live at 6pm Friday 16 July
Tune in to Gallery Director Gina Mobayed and Artist, Dean Cross live on Instagram at 6pm, Friday 16 July to welcome our three new exhibitions Dean Cross, 'Icarus, my Son', Gallery 2 Emma Rani Hodges and The Window curated by Mike Cross.
Gina will reveal a little of the people and processes that make ambitious shows like this come together. Dean will join in and share his thoughts too.
Exhibitions will open to the public at 12pm, Saturday 17 July and continue until Saturday 28 August.
Image: Dean Cross, Cataclysm, 2021,Pure pigment on stretched canvas, 200 x 180cm. Courtesy: the artist, Yavuz Gallery, Sydney and Singapore
All Events