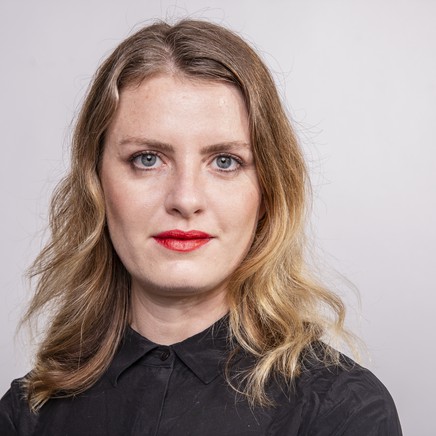 Event
Curator talks Lauren Carroll Harris & James McKay
Talk
Friday 7 January 2022
12:00PM - 1:00PM
Free
What does it take to curate? We sit down with two curators, each contributing to our exhibitions, and each exploring notions of local landscape, geography, memory, identity and what it means to be home.
Dr Lauren Carroll Harris is an award-winning writer and researcher who has brought to Goulburn the exhibition 'Prototype: Stories of Home'. Holding a PhD in cinema from the University of New South Wales, the collection of films she has curated are gentle and intriguing, and probe at the essence of who we are, and what our place can mean to us. Exhibited alongside 'The Window' - a space dedicated to our permanent collection' - it has been easy to ponder our own stories and objects of significance that tie us to place.
James McKay is a Collector resident with an involvement in local contemporary art for over twenty years. Collaborating with artists and curators, McKay has worked to showcase local members of his community, as well as support artists visiting and making work in and about the region. His selection of Guy Warren's work in 'The Window' is a continuation of a long-held relationship with the well-worn road between Goulburn and Collector.
Bookings can be made through Eventbrite or via the Gallery
Image: Lauren Carroll Harris
All Events