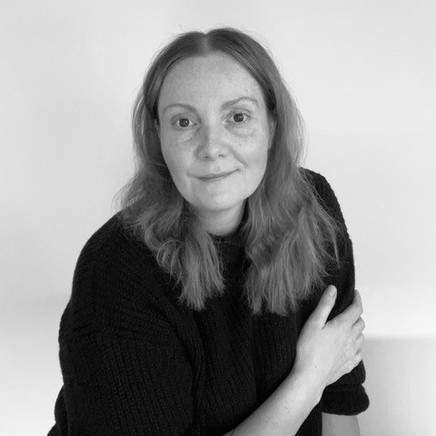 Event
Lily Cummins + G.W Bot in-conversation
In-conversation
Wednesday 20 July 2022
12:00PM - 1:00PM
Free
Join us by The Window with its latest curator Lily Cummins and selected artist G.W. Bot.
Each with a distinct arts practice and a resounding view of their worlds, these women generously provide insight into thoughts on representation, feeling, memory and association.
This program is free of charge and bookings can be made here.
Image: Lily Cummins. Courtesy of Lily Cummins.
All Events