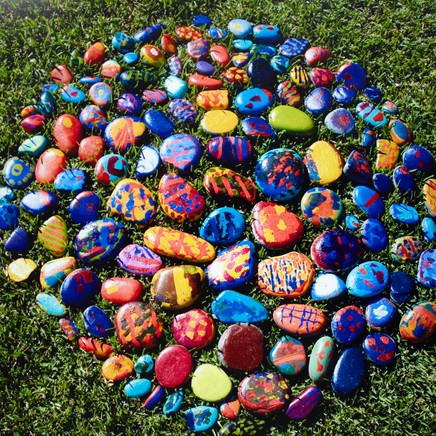 Event
Courage to Care and Operation Art
Opening Night
Thursday 26 July 2012
6:00PM - 8:00PM
Free
Join us for the opening of 'Courage to Care' to be launched by Andrew Havas, OAM, B'nai B'rith Courage to CAre (NSW) and 'Operation Art' to be launched by Cheryl O'Connor, School Education Director for Goulburn and the Highlands with performances from Bradfordville Public School Choir.
'Courage to Care' is an anti-bullying, anti-discrimination and anti-racism travelling exhibition/ program aimed at promoting racial tolerance, harmony and understanding. Our message - that each person can make a difference - is contextualised in contemporary terms, to show that each of us can act when confronted by discrimination, racism, prejudice and bullying. The exhibition is based on stories of the brave people who put their lives - and their family's lives - at risk to rescue Jews during the Holocaust, an extreme and unfortunately real example of discrimination
'Operation Art' is a project that encourages students to create artworks for children in hospital. It is an important visual arts exhibition that focuses on creating a positive environment to aid the healing and recovery process of young patients. 'Operation Art' is the premier state wide visual arts exhibition for students from Kindergarten to Year 10.
Exhibitions continue until 4pm Sturday 18 August.
All Events