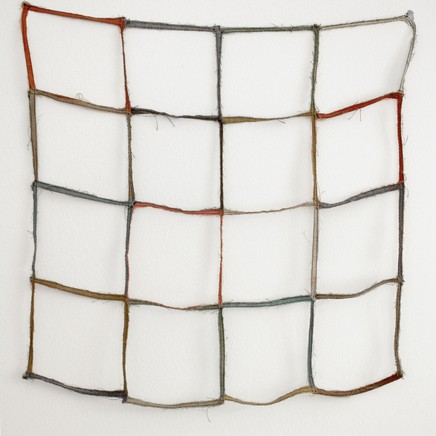 Event
Brothers of Invention & Drawn to the Line: Peter Fay Collection
Opening Night
Wednesday 18 January 2012
2:00PM - 4:00PM
Free
Join for the opening of 'Brothers of Investion' & 'Drawn to the lIne: Peter Fay Collection' to be launched by Hon Pru Goward, Minister for Family and Community Services, and Minister for Women, Member for Goulburn.
Do you know anyone who can make an entire car from scratch- not to mention a Bugatti? Have you marvelled at that fantastic pin-striping on the sides of vintage cars? Who would make a lamp shade using porcupine quills? What about a love seat in the shape of a male and female or a giant plywood helicopter? 'Brothers of Invention' presents amazing creative works by regional inventors/artists Everhardt Franke, Jasper Knight, Tony Marks, Peter Toohey & Michael Yabsley.
'Drawn to the lIne' features a wide range of works from Peter Fay's collection that highlight a diversity of mark making , with a close look at artists living here and overseas. The show will feature works on paper, ceramic, soft sculpture, photography and many more in a show that will push the way we think of drawing.
Image: Pip Culbert, Patchwork, 1990, fabric, 32 x 32cm.
All Events