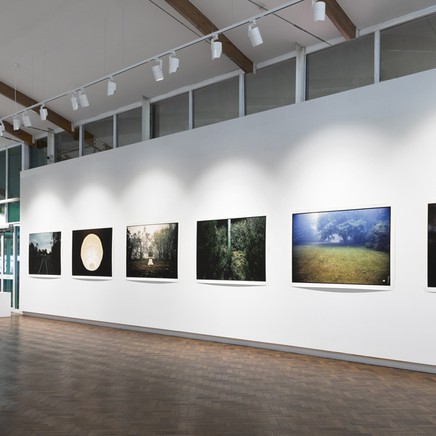 Event
Book Launch - 'Otherwise Arbitrary Moments'
Talk
Friday 26 March 2021
1:00PM - 2:00PM
Free
Join us in the Gallery with David Ryrie and Oliver Watts as we celebrate the launch of the exhibition catalogue for 'Otherwise Arbitrary Moments'.
An ambitious show of photography, each work is now beautifully documented within a catalogue, ready to be held, folded, flipped through, and perused over with a warm cup of tea as the months begin to chill. Joining David in conversation is senior curator at Artbank, Oliver Watts. With a deep sensitivity to artistic process and the creation of worlds, it is a combination of minds not to be missed.
Designed by Paul Garbett, and containing insightful words by writer and curator Emma O'Neill, this is a special book, and a moment for reflection and thankfulness.
Purchase a copy here
Seating is limited and booking is essential for this program.
All Events