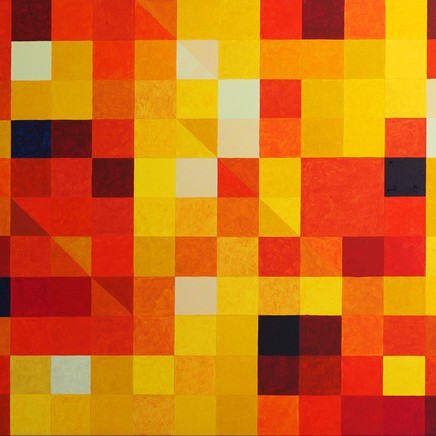 Event
Baker's Dozen and 2014 Goulburn Art Award Winners Exhibition
Opening Night
Join us for the opening of two exhibitions to be launched by Natalia Bradshaw, Art Advisor.
Why is a Baker's Dozen 13? So you'll always have your fair share and that's what you'll be served with this exhibition of works by 13 artists from the Goulburn, Canberra and Southern Highlands regions. Each artist will present a body of work showcasing their preferred medium.
Nicola Milson's photograph Out of Time was chosen by the judge, Danie Mellor, to recieve last year's award. At the age of 18 and while in her final year at school, her "beauty and the beast" subject was inspired by a poem by Kenneth Slessor. This exhibition will reveal a new body of photographic works by Milson.
Exhibitions continue until 4pm Saturday 26 September
All Events