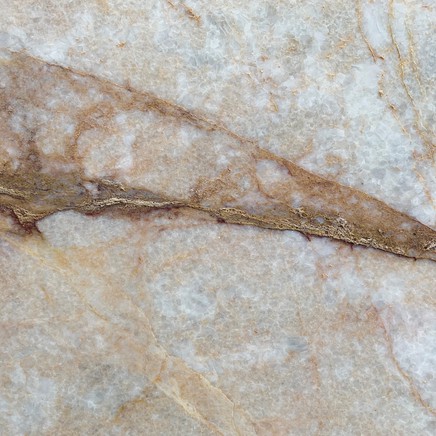 Event
Alex Seton and Lucinda McDonald
Opening Night
Friday 7 February 2020
6:00PM - 8:00PM
Free
Join us for the opening of Alex Seton's first major solo exhibition in Gouburn and in Gallery 2, Lucinda Mcdonald's first showing too. Seton returns to his locale with a personal, epic installation that extends the boundaries of his sculptural installations to date.
Seton's sculptural practice resonates a profound dedication to the physical and conceptual agency of marble – his works exhibited internationally and throughout Australia. An exhibition of new work 'The Great Escape' uses the landscape and the local material of the Wombeyan Caves and quarry as its central tenet. In a part comic-tragic tribute to the home of the material that sparked a lifetime's fascination with marble carving and sculpture, Seton lays out recreations of places and moments from his obscure childhood memories.
A Southern Highlands based artist born and trained in the United Kingdom, Lucinda McDonald's practice is informed by her skill in welding. Constructing sculptures from offcuts and discarded pieces of steel, McDonald reclaims and rejuvenates these seemingly unwanted materials, creating subconscious yet harmonious tension between movement and stasis, colour, line and weight.
Local wines will be served along with light refreshments.
Image: a nice juicy close up of Wombeyan marble, courtesy of Alex Seton
All Events