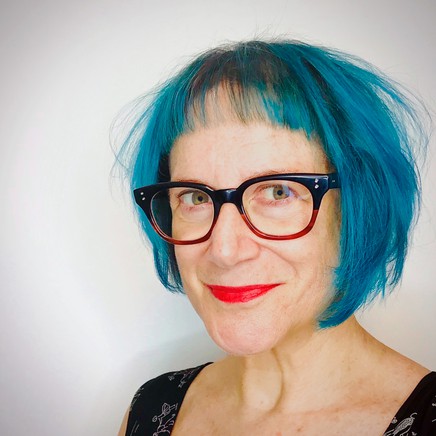 Event
Adults Only - Alex Seton and Linda Jaivin, in conversation
Public Program
Friday 13 March 2020
6:00PM - 9:00PM
$65
Join us on Friday, 13 March as we serve every seductive topic to the table for Alex Seton and Linda Jaivin to pick over.
Leading contemporary sculptor Alex Seton and badass author, translator and sinologist Linda Jaivin, have agreed to tackle every topic we all know you aren't meant to talk about politely. Sex, politics, death and religion are concerns for all of us and more often than not Seton traverses these with an exquisite mastery over his work...it can be a momentary distraction from the darker, dirtier sides of human experience he is influenced by and explores. So, we suggest you leave the under 18's at home and enjoy a rare evening of honesty under good lighting with two of Australia's boldest and most interesting creators.
We'll be serving excellent wine and good foods with plenty of time before and after the conversation to imbide with the stars of the show. Seton's first major solo exhibition, 'The Great Escape' will be open for a private viewing too.
Tickets available through Eventbrite and bookings close 9 March at 8:30am.
All Events